We are able to produce the requested curved auto glass from 3D drawing.
You design it, we do it.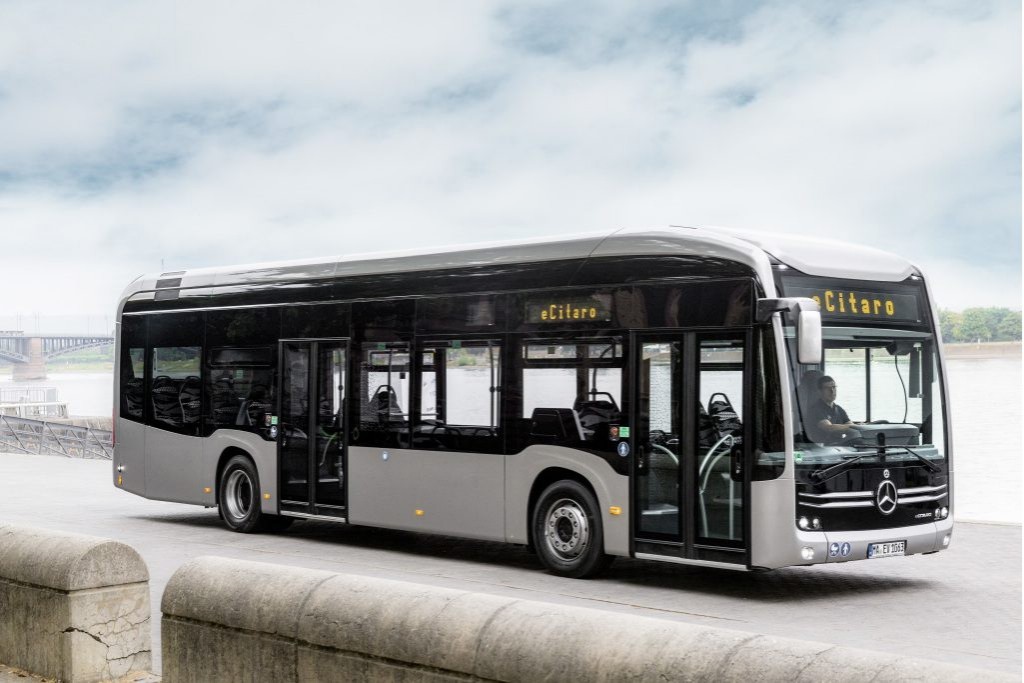 Kuantum cam Sanayi Ve Tic A.Ş. is a factory ; modern, environmentally friendly production facility in a total area of 8000 m2  in ASO 2 OSB  and  produces all kinds of vehicle glasses with all thickness and size.
QUANTUM GLASS brand was born with a great knowledge and a large overseas market.
It has an R & D based production equipment system that always follows the latest knowledge  to compete with the giants of the sector.
With the aim of quality and customer satisfaction in production, all our products are provided with both international and domestic accreditation and quality certification by long testing and laboratory processes.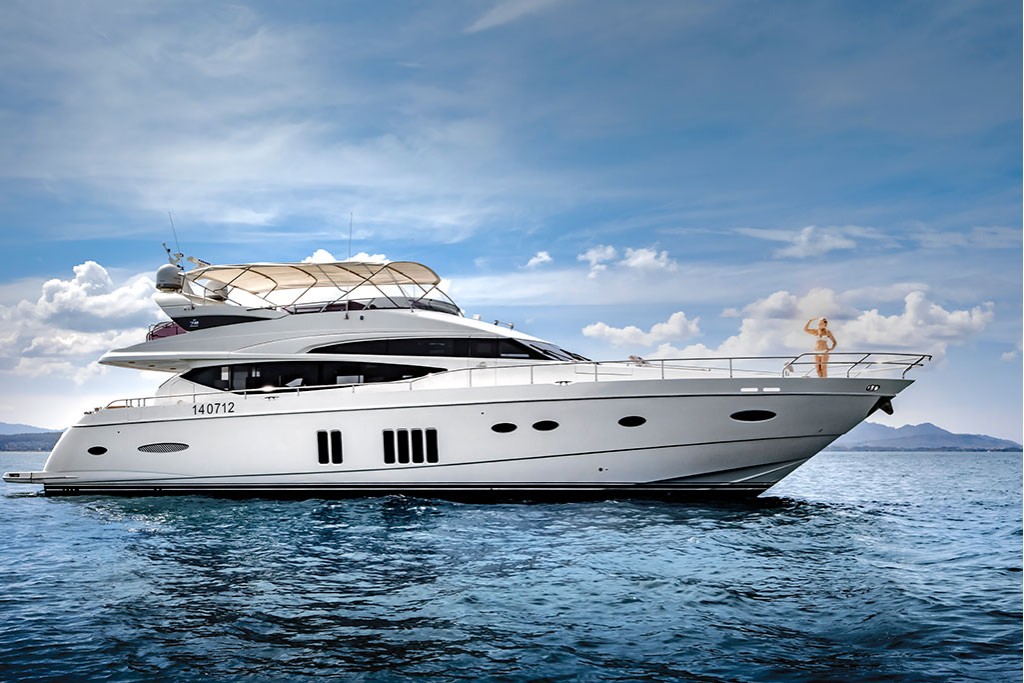 DOCUMENTS